Here at Ayr St. Columba – everyone matters.
The Family Service at 10.00 am is tailored for all age family worship.
At this Service worship is designed especially with families in mind. This half hour service offers a worship space for all – from tiny babies, young children, young adults to our most senior members. All are welcome.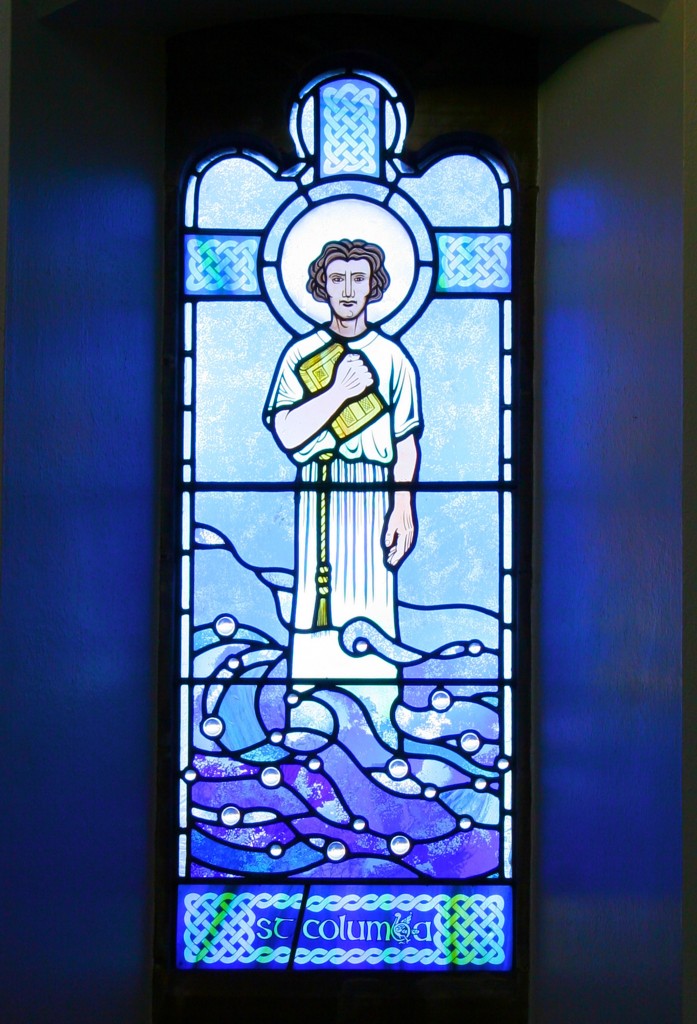 The Morning Worship Service at 11.15am is a traditional worship service of approximately one hour in which the congregation meet to engage with God through preaching, biblical text, prayer and music. Praise is led by the Organ and Choir.
On average 400 members and friends attend the two morning services.

Communion Services three services are normally held on the last Sunday of January/April/June and October and on the fourth Wednesday afternoon of the month from Sept – May.